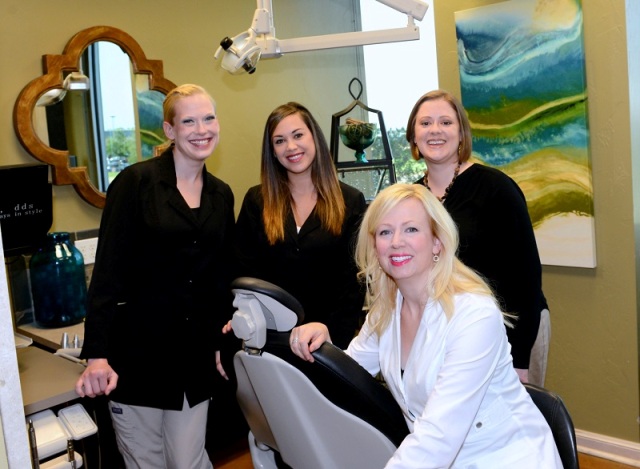 Monica M. Neely, DDS

Address: 10900 Hefner Pointe Drive, #206, Oklahoma City, OK, 73120
Phone: (405) 302-0100
Website: http://www.monicaneelydds.com/
Email: monicaneely@ddsrankinfo.com

Where a beautiful smile is always in style

Welcome to Monica M Neely, DDS. We are a unique dental practice whose goal is to provide our patients with the best preventive, restorative & cosmetic dental services along with a one-of-a-kind dental visit which treats you as a part of our family, rather than just another patient.
Reacties
Reactie toevoegen
Log in om een reactie te plaatsen!